tune of the day: kids in the hall - drivin down the block (remix) feat. the clipse, the cool kids & bun b
lots of new flicks. not a lot of writing. still havin a real coooool time. coool man. cool adventures fo dayyzzz. cool foodz in my stomach allzz the time. startin to wind down now and all my friends are leaving. heres pictures of peru stuff:
a couple weeks back, the crew took a bus to tipon, a neighboring city, to dine on some cuy, delicacy around these parts. cuy = guinea pig, get down! the spot was beautiful.
team danger
michelle cody nick fiona = yes!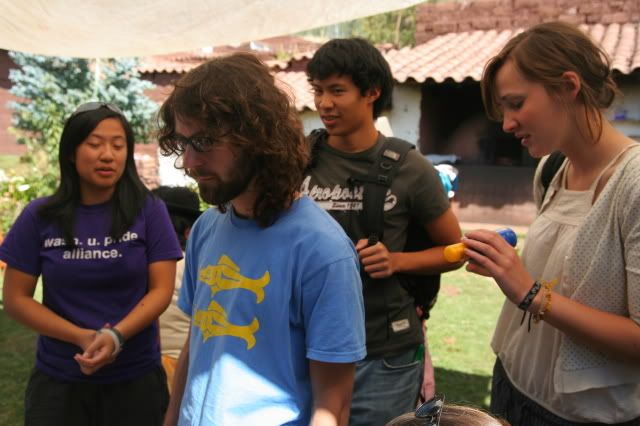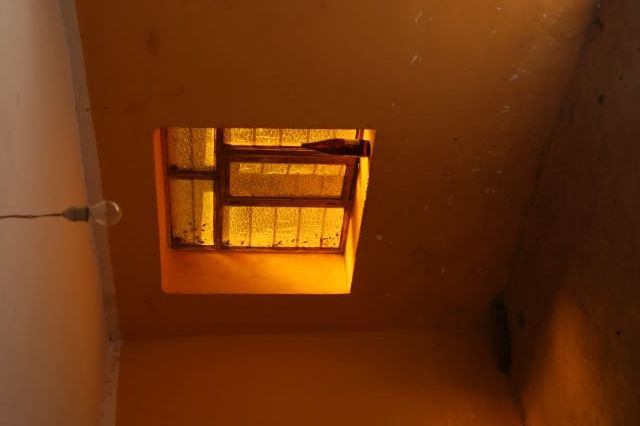 cookin up some heat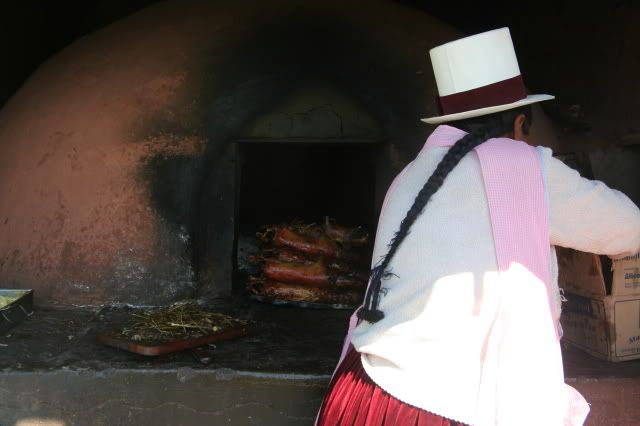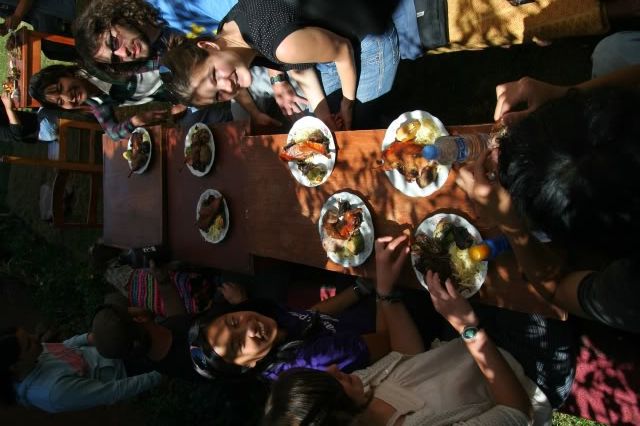 face and all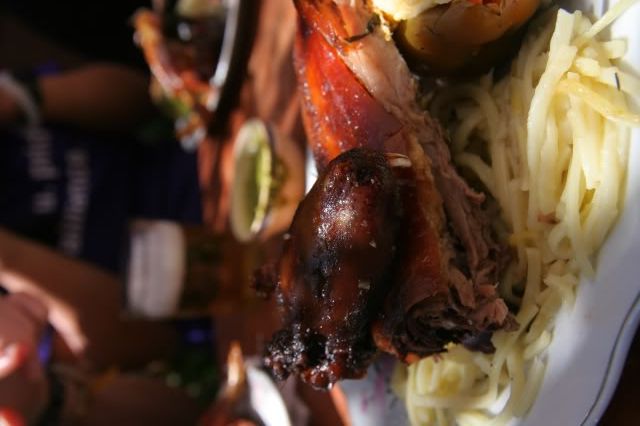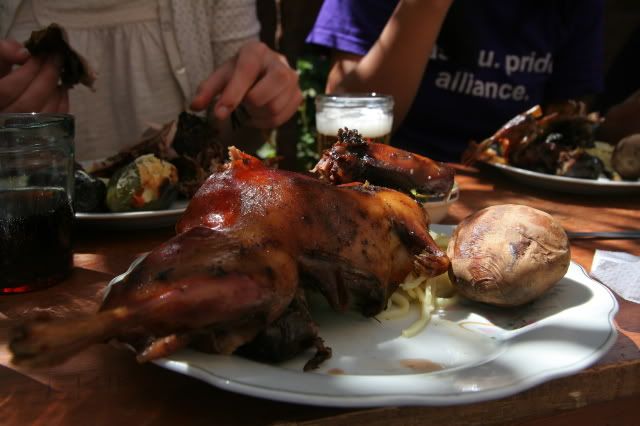 eatin it all up. review: kinda tasty, mostly creepy. blood came out of the heart when i ate it. i dont know how i feel about that.
gamin after eatin. micah hittin a power stance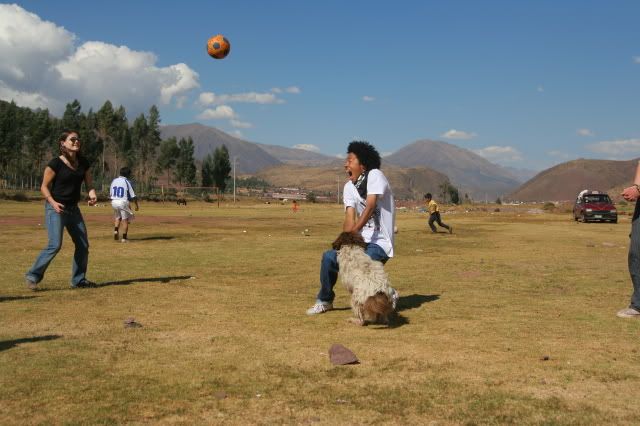 a child reaching for his dreams. learn.
probablly my favorite peruvian treat: queso helado = cheese icecream. super nice.
at the orphange with the dudes.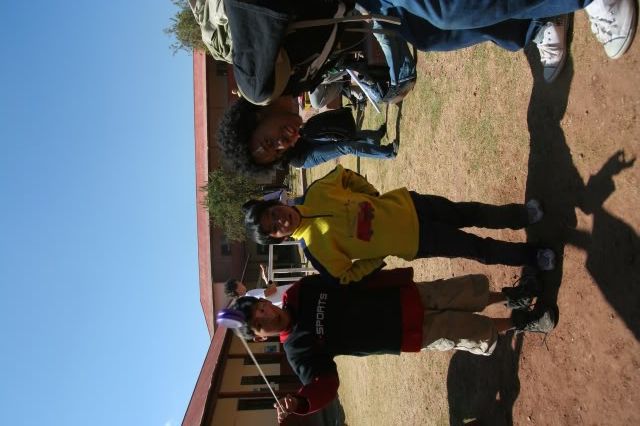 floy the futbol capo and pickpocket.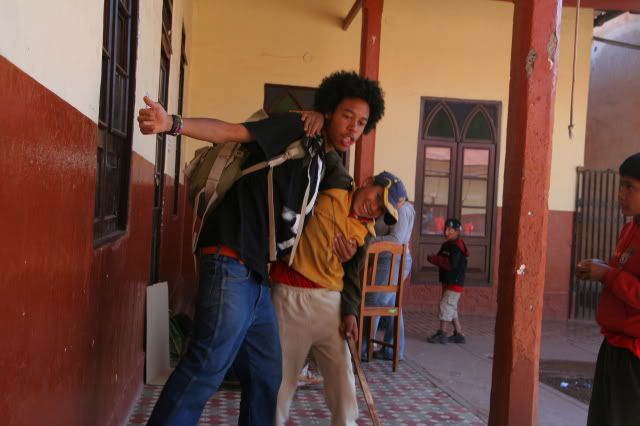 at the girls orphanage. clouds



liseth hustling me into washing her clothes for her. get outta here with that



oh p.s. the chickens we bought in an earlier post now live at the girls orphanage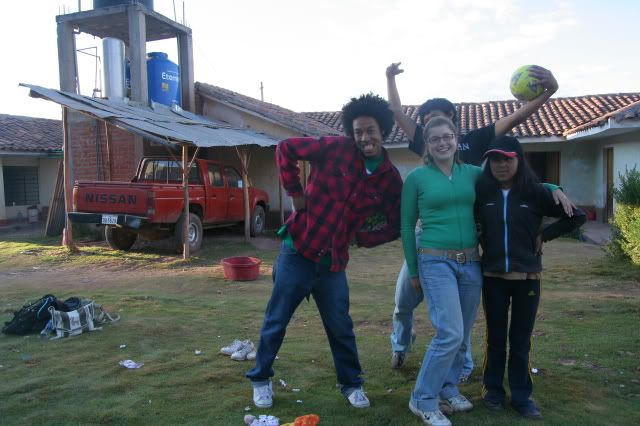 lookin down the pit



feeding children to the pit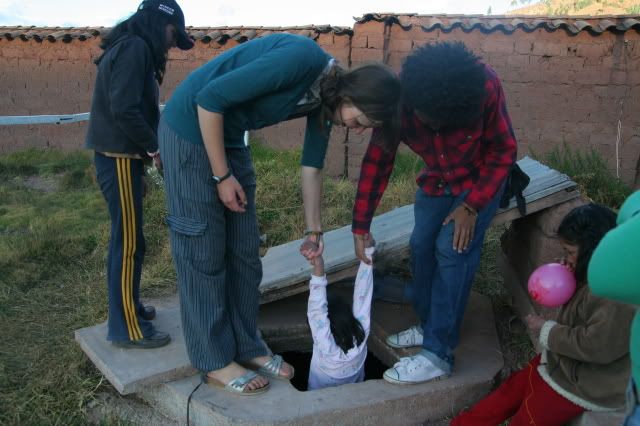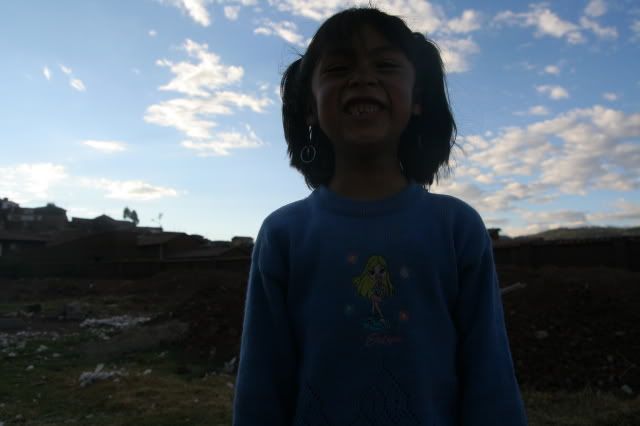 back to the boyz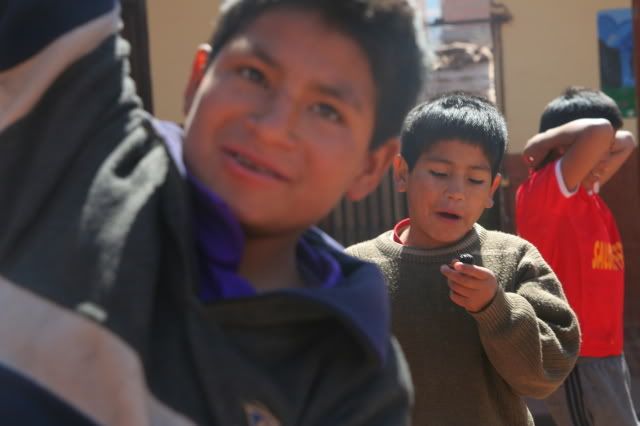 enforcing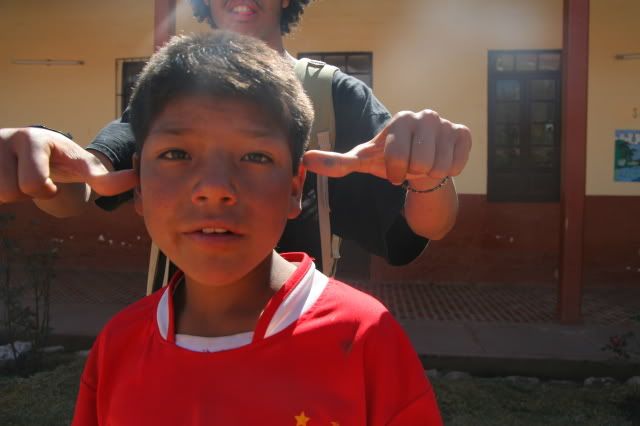 roomate andre real cool dude stoopin it up



andy real dope fella



fiona 100% pure jake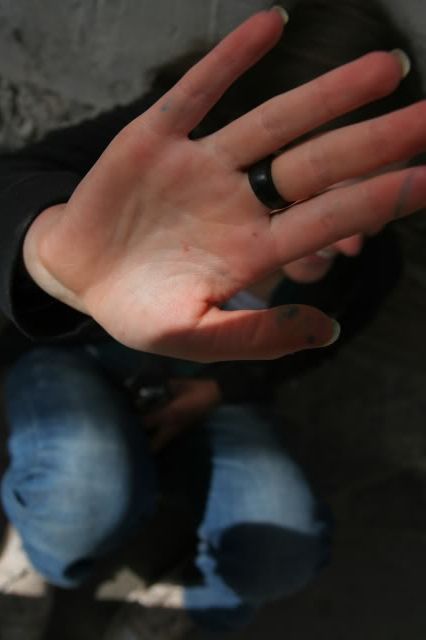 philly, nashville, scotland






town life town life



ave el grau bridge cerca de mi huerfonato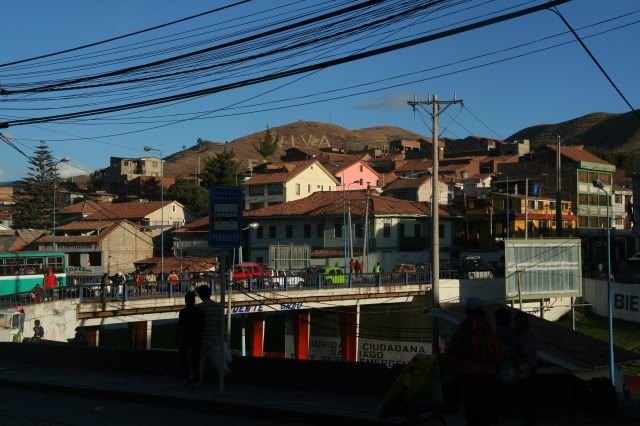 vive el peru hill over lookin the city. for one real cool adventure fiona and i hiked it to the tippy top.

at the bottomzzz boostin to the topzzz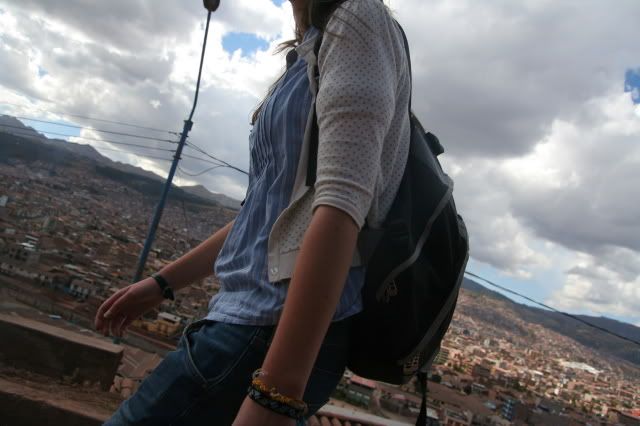 jaaaaaaaaaaaaake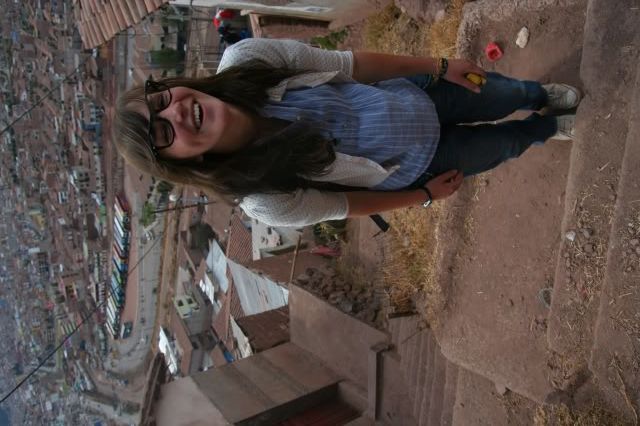 fashion week foto shoot at the top. sssssssssssizzlin



oh, and the hut we found at the top. doubles as a dance club.



top of the "A" in "VIVA"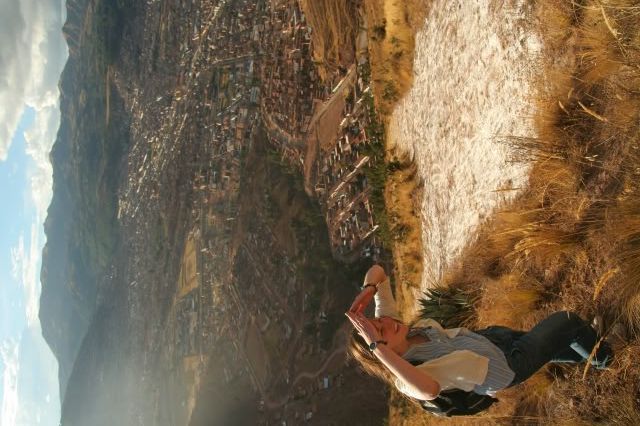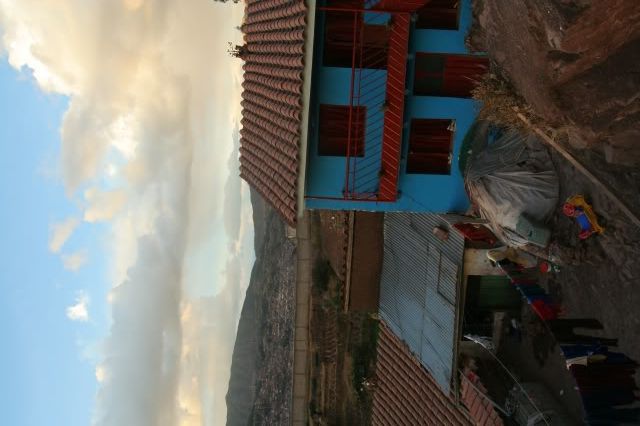 girls orphanage again



a little dance party. micah clearly shuttin it down.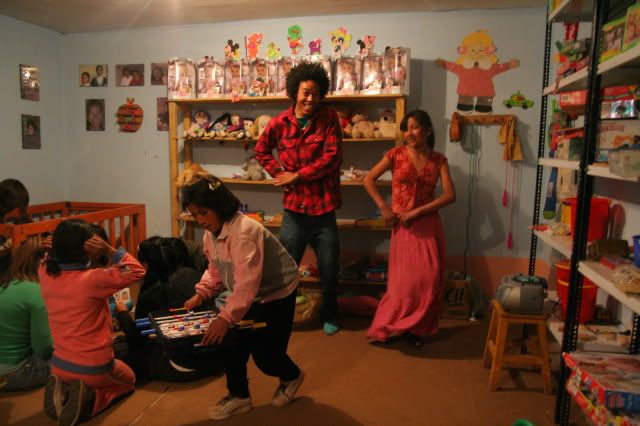 oh and micah gettin his hair did. stay sharp fellas



i get exploited for my mermaid drawing skillz all day at the girlz orphanage. mermaids are probably not my favorite thing to draw.



feriously drawing in the journal



tasty treasure of the week: burger wit cheezebacongrilledonionslettucefriesfriedeggallonabun check the egg droolin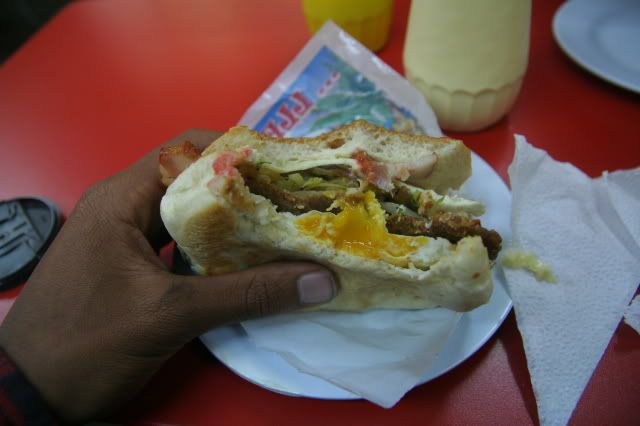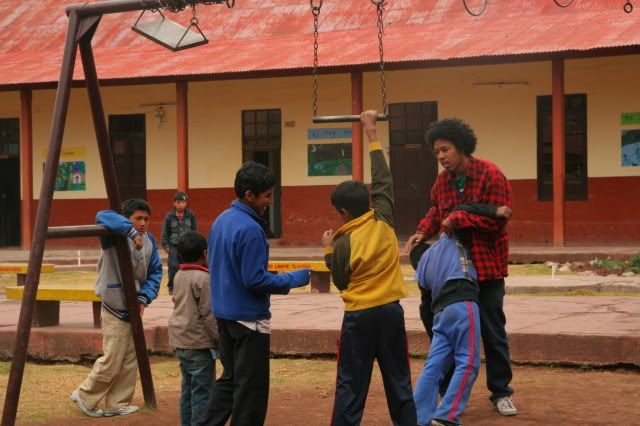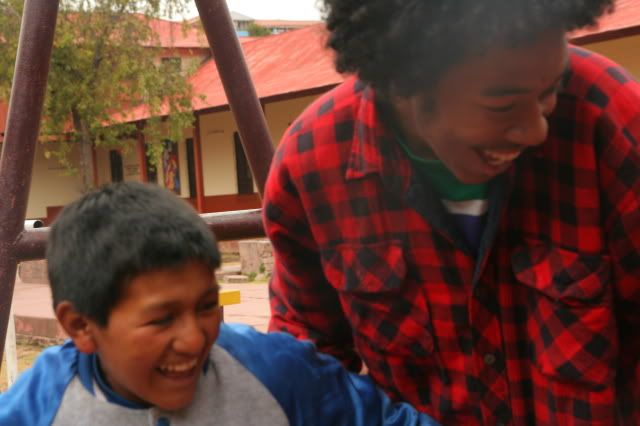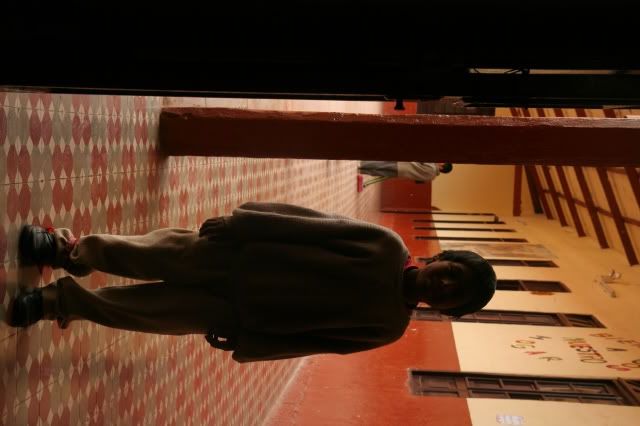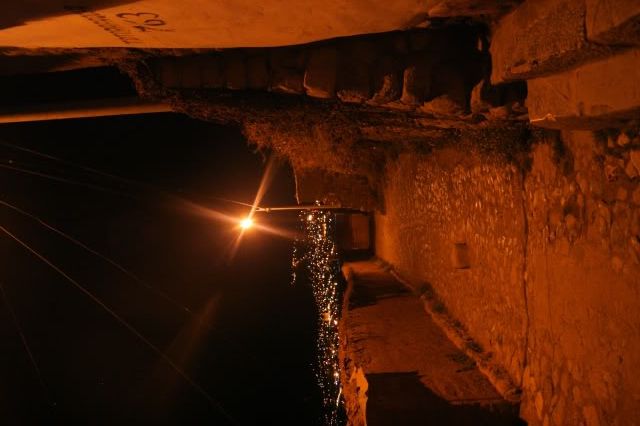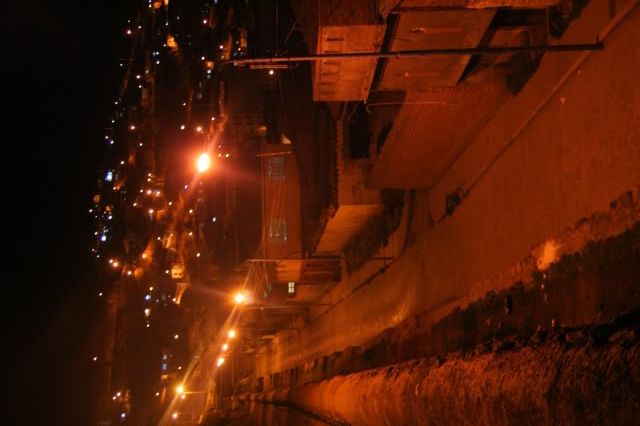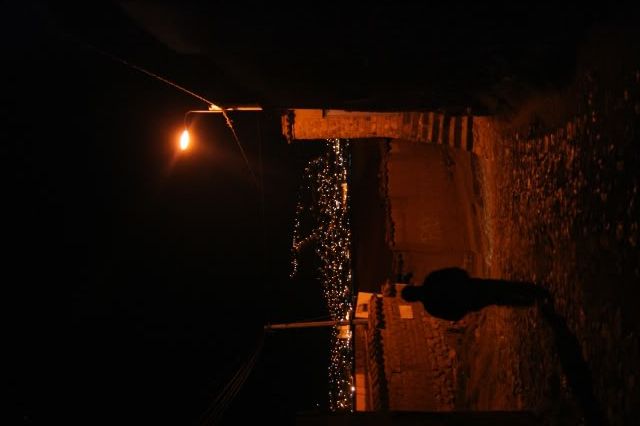 thats whats hapnin in peru. cusco in spanish = tasty. but not really. but still. ok