http://cgi.ebay.com.au/ws/eBayISAPI.dll?ViewItem&item=150323844720&ssPageName=ADME:B:EF:AU:1123
^
|
|
People don't just want the product, they want the experience of getting the product.
AND
Recent Cam'ron DJ Drama Intv:
Drama: For my album, I want to do a Cam & Gucci Mane song. Do you know how that would kill the hood?
Cam'ron: I just did a song called Cookies & Apple Juice. Gucci Mane get out on March 13th. Joie went to see him, [Gucci's] getting on it March 14th. We'll make sure to give it you immediately. Gucci- much love, we'll see you when get out.. he asked for me.
WesFif twitter:
My promoter homeboy just told me Gucci startin at 28K, and has no Fridays or Saturdays available for 3 months after he gets out. booked up
Cookies and Apple Juice featuring Gucci Mane will be a hit(prediction)
Could be a nice way to spend an afternoon too. Maybe I'll sneak in cookies and apple juice when I see "The Watchmen"...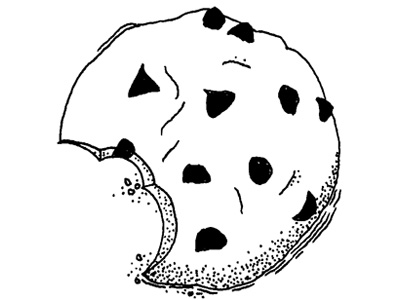 DC Comics needs to send me some merch for pluggin their shit. Holla at me via the blog already suckaz