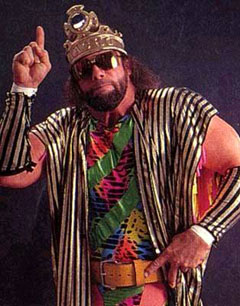 Man I am watching CSI something and it just goes on and on forever. And guess who is the bad guy enemy lawyer...
THIS GUY AHAHA
I'll admit he is a better actor than I think I might have assumed...
but I don't particularly like looking at hime for some reason. Not really hate him or anything, just no real joy...
what is mylar????? how does it hide dead bodies?
"I just closed a deal on some beachfront property"
"It's a shame, all that land!"
Okay so now I understand mylar, ha
This bad rich kidknapper/attempted murderer guy has a shirt on that kinda reminds me of one of the old wrestlers like, hmmm
Kitsap Penisula, to the WESTSIDE!!!